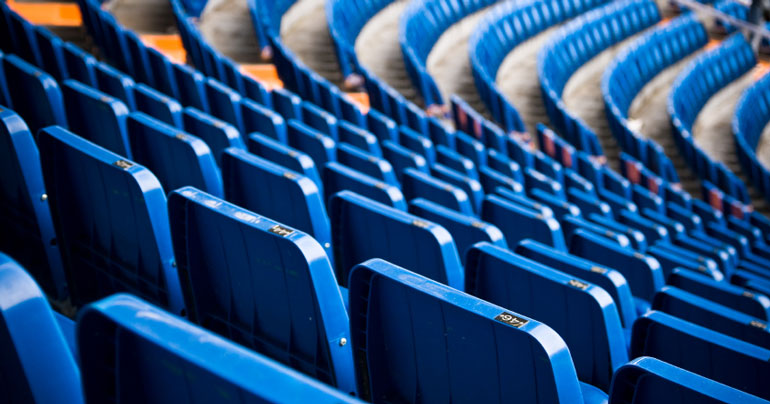 In 2006, HLT was engaged by the Receiver (PricewaterhouseCoopers) to act as a selling agent on behalf of SunLife Financial, the debtor in possession of York Ice Gardens located on the York University campus.
This assignment included the establishment of a formal selling process including preparation of a Confidential Information Memorandum (that detailed the historic operating performance of the complex), establishment of a marketing program to sell the facility, set up and administration of a data room and guided tours of the complex. HLT also received and assessed offers and negotiated the final transaction with the successful bidder.
In total over 30 groups expressed interest in the facility, 12 submitted offers, 6 were invited to refine their offers and finally 3 groups were asked to submit final binding offers. Every major private sector recreation arena operator in Canada participated in the process with the winning bidder being Canlan Ice Sports.